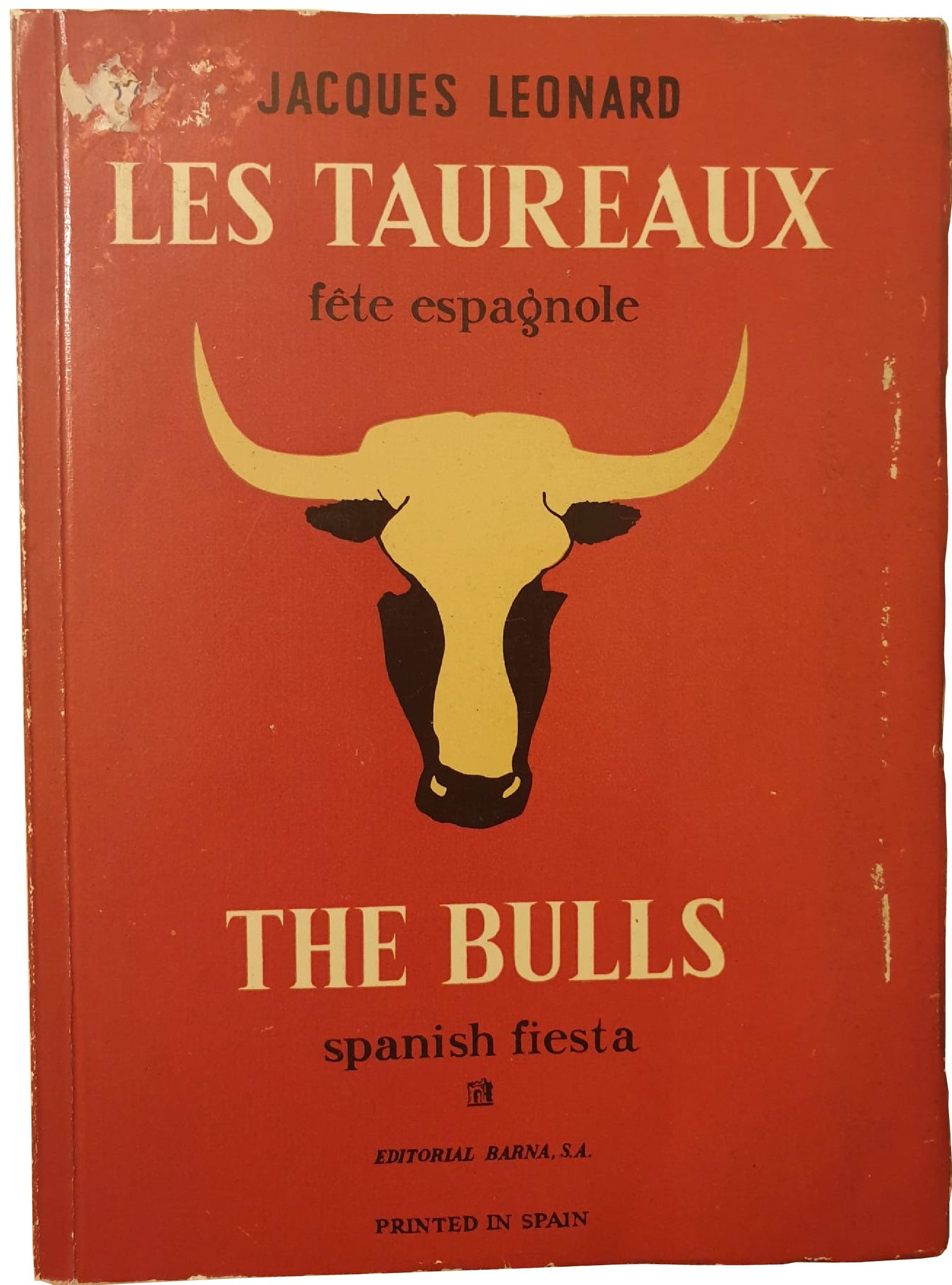 Les Taureaux – The Bulls
Jacques Léonard (text)
Galle, Gonshani,  Jacques Léonard, Mateo and Valls, (photographs)
Xavier Blanch, José Granyer i Josep Maria Prim  (illustration)
Editorial Barna,
Barcelona, 1956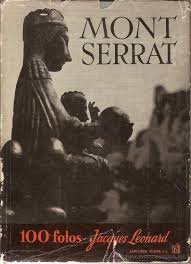 Montserrat
Jacques Léonard (photographs)
Editorial Barna,
Barcelona, 1958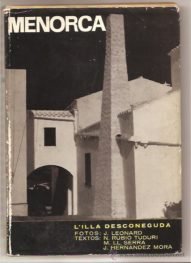 Menorca, l'illa desconeguda
Rubió Tudurí, M.LL. Serra and J. Hernández Mora (texts) and Jacques Léonard (photographs)
Editorial Barna,
Barcelona, 1964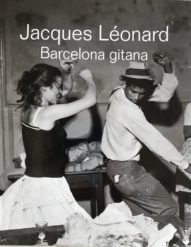 Barcelona Gitana, 1954-1974
Jordi Calafell and Jesús Ulled (texts)
Jacques Léonard (photographs)
La Fábrica Editorial and Ajuntament de Barcelona, 2011.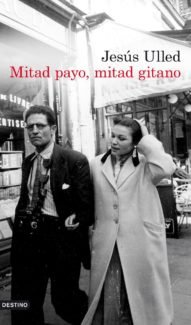 Mitad payo, mitad gitano
Jesús Ulled
Edicions Destino, S.A.,
Barcelona, 2012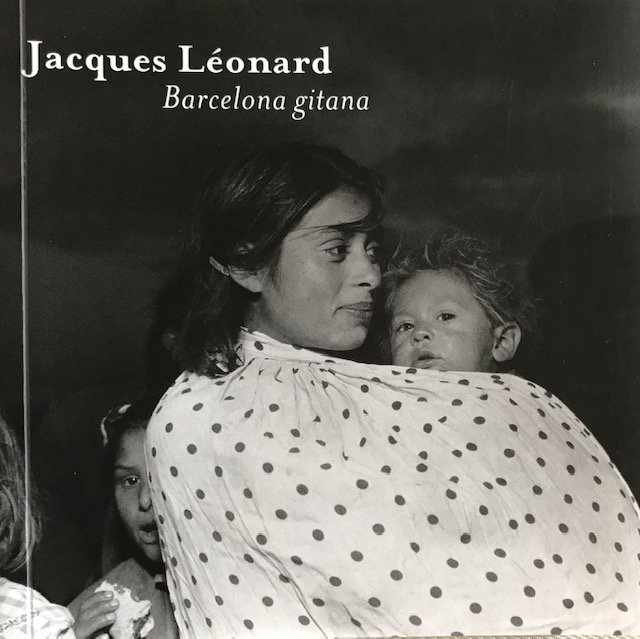 Catalogue of the Barcelona Roma Community Exhibit.
Jordi Calafell and Maria Planas (texts)
Fundació Vila Casas, 2016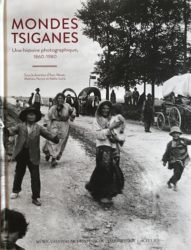 Mondes tsiganes. Une histoire photographique, 1860-1980
Ilsen About, Mathieu Pernot and Adèle Sutre
Musée National de l'histoire de l'immigration-Actes Sud,
Paris, 2018.
Les musiciens gitans de la rumba
Guy Bertrand
Editions de la Flandonnière,
Sant Saturnin, France, 2018