Les Gitans
Building Publicis Champs Elisées, París, 1961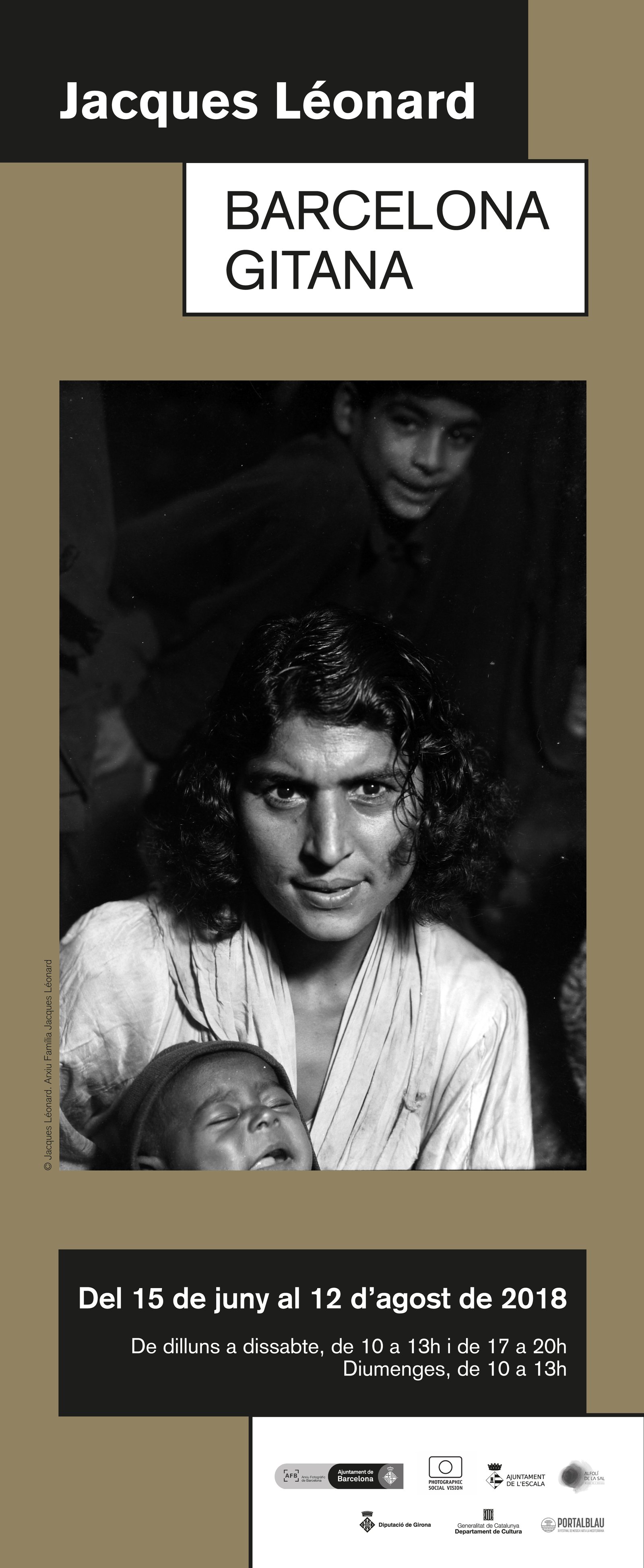 Barcelona Gitana
Arxiu Fotogràfic de Barcelona, Barcelona, from 2 June 2011 to 4 January 2012. Casa de Cultura de Girona, 2012. Sala d'exposicions of the Ajuntament de L'Escala, Girona, 2012. Museo Etnográfico González Santana, Olivenza, Badajoz, 2014. Fundació Vila Casas, Torroella de Montgrí, Girona, from 11 June 2016 to 21 May 2017. This exhibition included unpublished original copies. Alfolí de la sal, L'Escala, Girona, 2018. Sala Àgora, Ayuntamiento de Cambrils, Cambrils. Cambrils, 2020
Pèlerinage gitan 
Institut Français de Barcelona, Barcelona, from 5 October 2011 to 14 January 2012.
Vidas gitanas
Agencia Cultural Española and Instituto de Cultura Gitana, Madrid, March 2015-2017 Museo Memoria de Andalucía, Caja Granada, Granada, from 22 March to 15 July 2012. Centro Cultural Conde Duque, Madrid, from 10 October 2012 to 20 January 2013. Néprajzi Múzeum. Ethnographic Museum, Budapest, from 5 April to 3 June 2013. Werkstätten und Kulturhaus WUK, Vienna, from 4 July to 3 September 2013. Museu da Cidade, Lisbon, from 24 September to 24 November 2013. Centre del Carme, Valencia, from 7 March to 11 May 2014. Llotja del Peix, Alicante, from 17 June to 27 July  2014. Palau de Villavicencio, Jerez de la Frontera, from 19 December 2014 to 8 March 2015. Colegio de San José de Caracciolos. Universitat d'Alcalá, Alcalá de Henares, from 20 January to 11 March 2016.
Jacques Léonard. Vintage
Galeria Marc Domènech, Barcelona, from 7 May to 23 June 2016.
50 anys de l'enderroc del Barri del Somorrostro
Citizen commission to recover the memory of Barcelona's slum neighbourhoods. Different locations and dates 2016-2017
Jacques Léonard 
Palau de Casavells, Casavells (Girona), June-September 2017.
Évadés. 29 décembre 1943
Galeria Marc Domènech, Barcelona, from 20 October to 30 November 2017. As part of the Festival Docfield 2017. Museu Memorial de l'Exili. La Jonquera from 24 March to 16 September 2018.
Carmen Amaya y el flamenco
Centre Cultural Manuel Benito Moliner, Huesca, April 2019
Jacques Léonard. Salvador Dalí
Festival In Cadaqués, Galeria Oda, Cadaqués. From 20 to 29 September 2019
Romís
Reial Cercle Artístic de Barcelona, Barcelona. From 16 October to 10 November 2019 Centre Cultural la Mercè, Girona. From 14 to 27 November 2020
Danses Gitanes
Alfolí de la Sal, L'Escala. From 20 September to 3 November 2019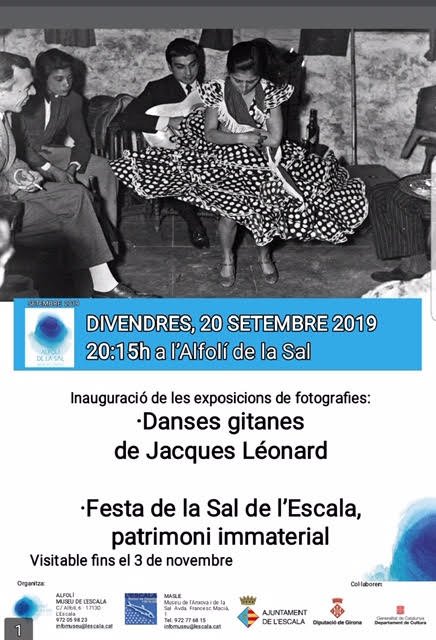 Retratos al compás
Centre Cívic Besós, Barcelona. From 4 to 30 November 2019
Alegría
Galeria Anne Clergue, Arles (Francia). From 26 June to 5 September 2020
Et si l'on dansait…
Galeria Durev, París. From 9 February to 29 March 2021
Romis
Centro Cultural Padre Vallet de Pozuelo de Alarcón,Inauguration on November 3, 2022 at 6:30 p.m., Exhibition until November 30 from Wednesday to Sunday from 11 a.m. to 2 p.m. and from 5 p.m. to 8 p.m.
Tsiganes XII Rencontres de la Photographie en Gaspésie. Québec. Canada. From 15 July to 30 September 2021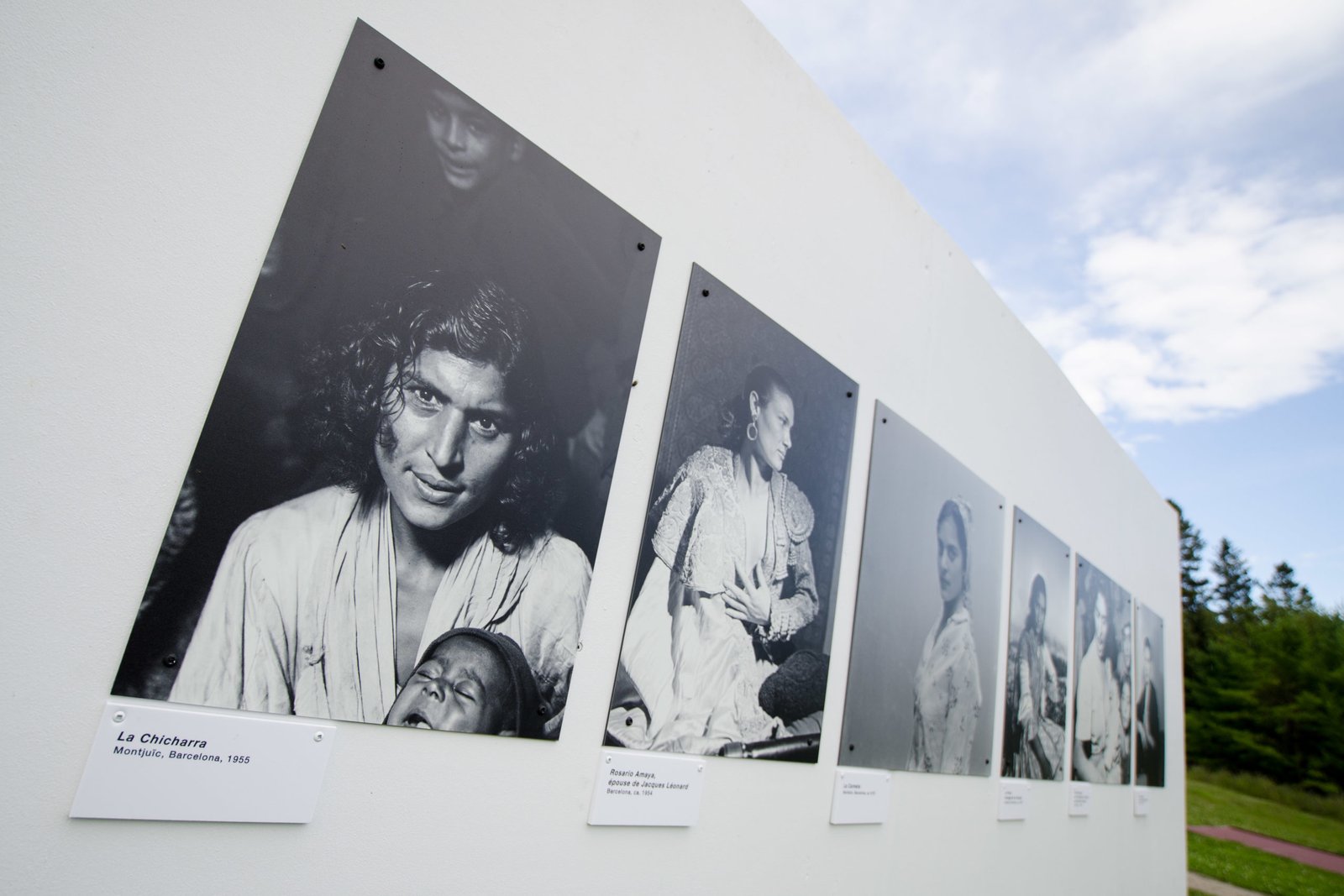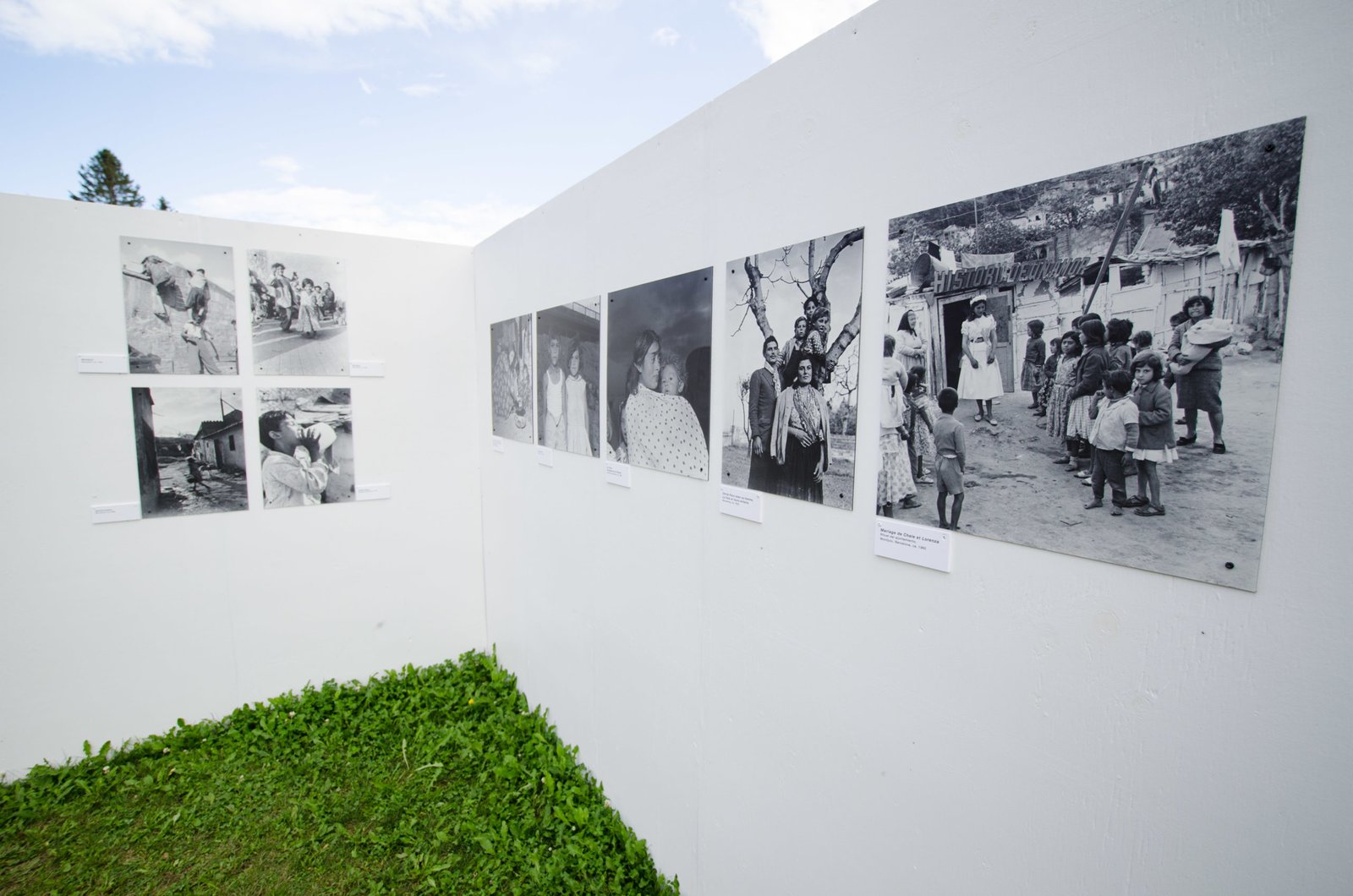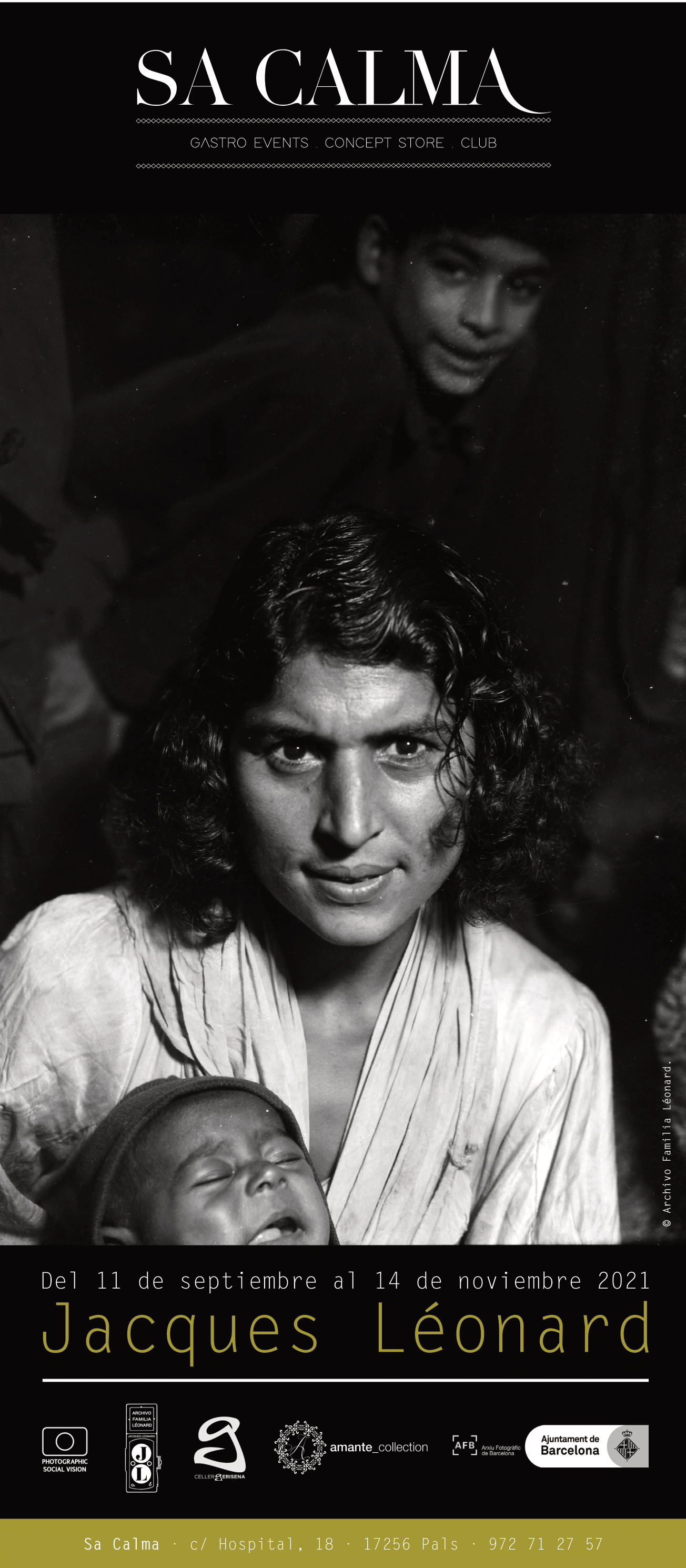 Jacques, Monsieur Léonard, El Payo Chac o El Loco…
Galeria Sa Calma, Pals. From September 11 to November 14, 2021
Salvador Dalí, SOMNIS POÈTICS SOTA LA MIRADA DE JACQUES LÉONARD
Reial Cercle Artístic – Sala Gòtica i Sala Güell, c/Arcs 5 – Barcelona. From July 21 to October 16, 2022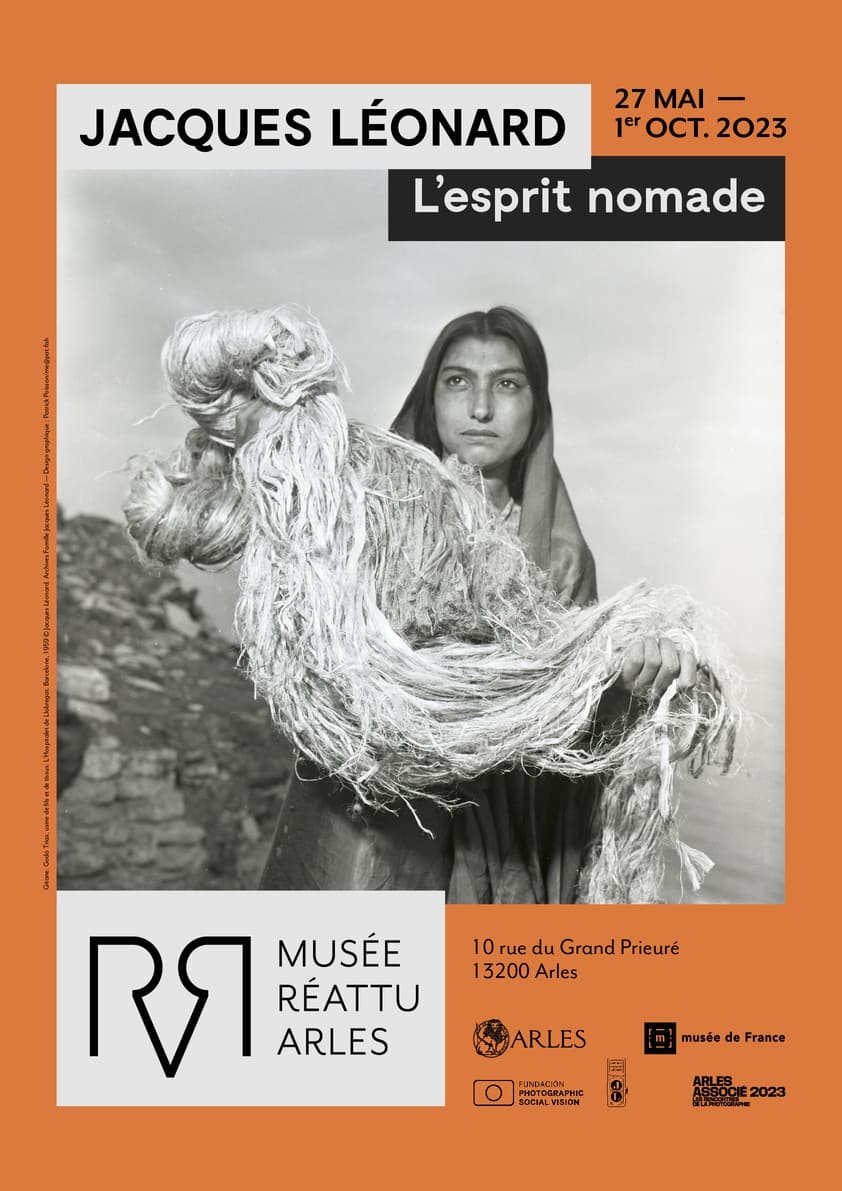 The Réattu Museum in Arles (France) and the Photographic Social Vision Foundation organize the exhibition "Jacques Léonard. The nomadic spirit", the first retrospective of the photographer in the 54th edition of Les Rencontres de la Photographied'Arles, the most prestigious photography festival in the world. 160 vintage and current prints, many unpublished and of the varied themes that the author dealt with. An excellent recognition and opportunity for the international dissemination of the work of Jacques Léonard. From May 27 to October 1, 2023.
Clàssics Contemporanis II.
25th anniversary of Francesc Català-Roca, photography space Barcelona, from 26 February to 2 April 2016.
El Port, territori de frontera
Museu Marítim, Barcelona, January-September 2018.
Mondes tsiganes. La fabrique des images
Musée de l'histoire de l'immigration, Paris, from 13 March to 26 August 2018.
La evolución del pueblo gitano 
Diputación de Zaragoza, Zaragoza, July-September 2019